Hi all,
I have stumbled across the OE manufacturer of the D2 headlight level sensor 4B0907503A: Febi Bilstein. This is the first OE part I've seen from Febi tbh and on that basis they warrant an upgrade in my personal supplier ranking from Tier 2 high quality aftermarket to Tier 1 OEM

This sensor is used on everything of the D2's era - A4, A6 & TT so still in production.
Check this picture where the Febi part has had the OE markings sandblasted off. Same font and location for both 'made in Germany' and the date stamp.
In this pic you can see the same parting lines from the injection mould: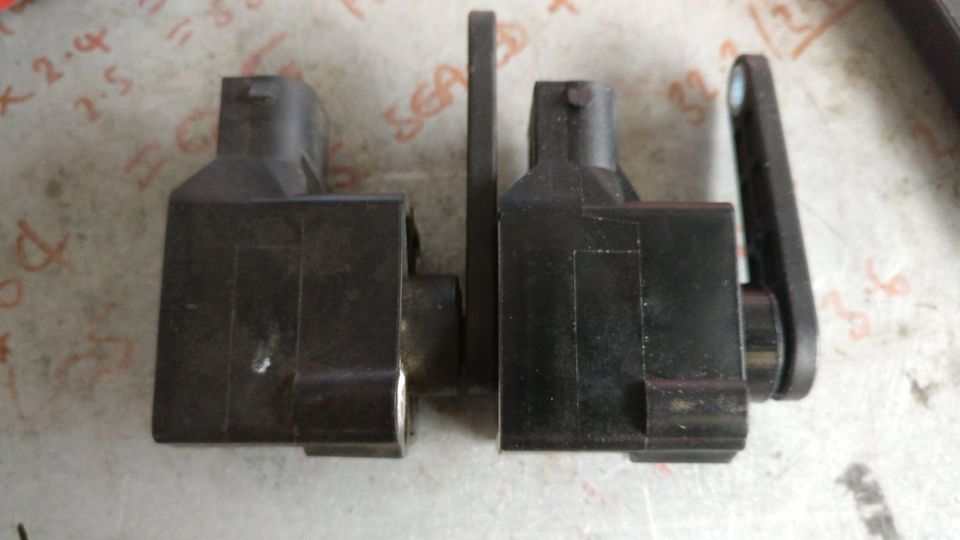 Febi part number is 37932
Retail on this from TPS is £104 but the Febi version can be had for £50 if you search around