Pictures: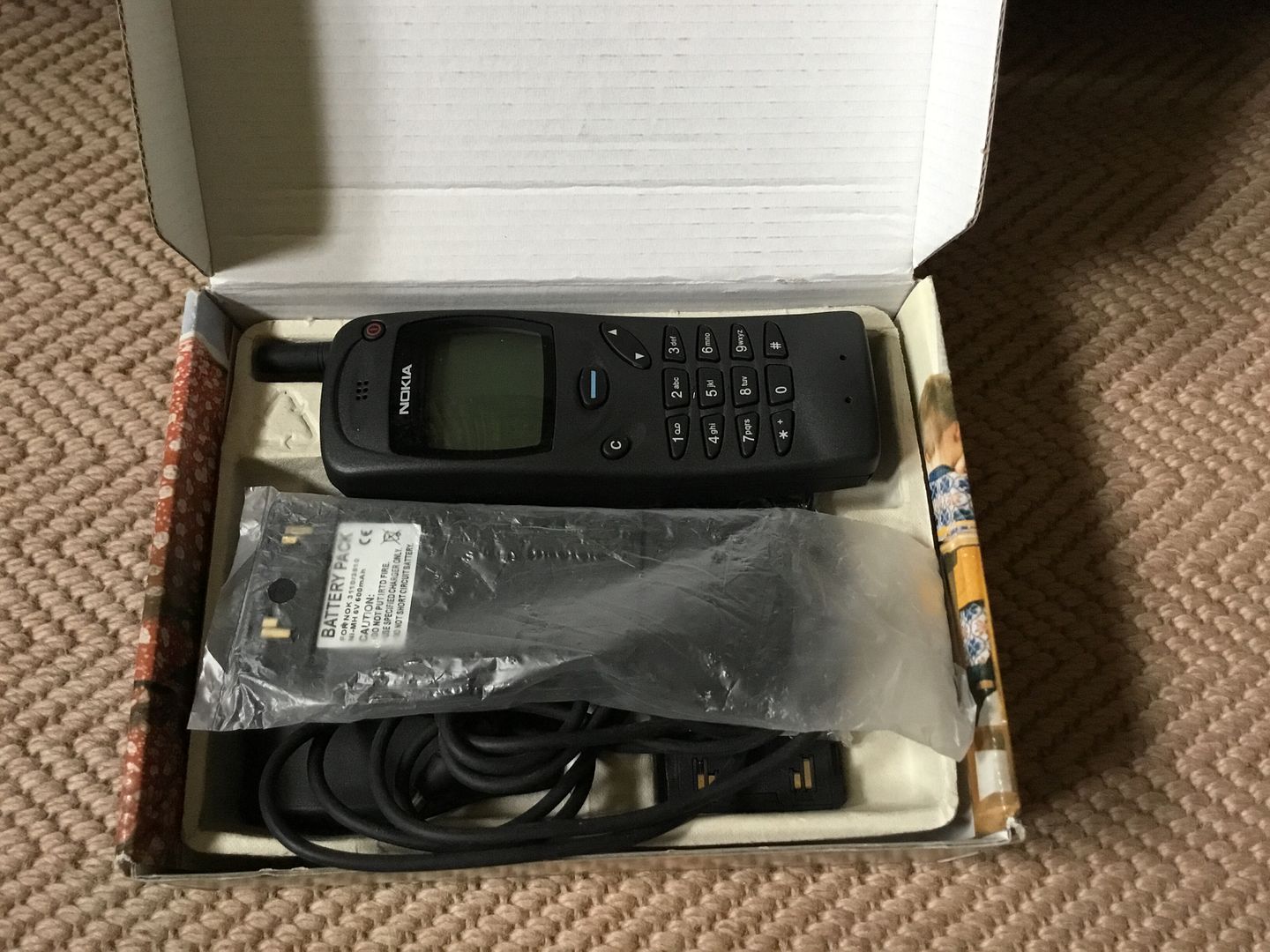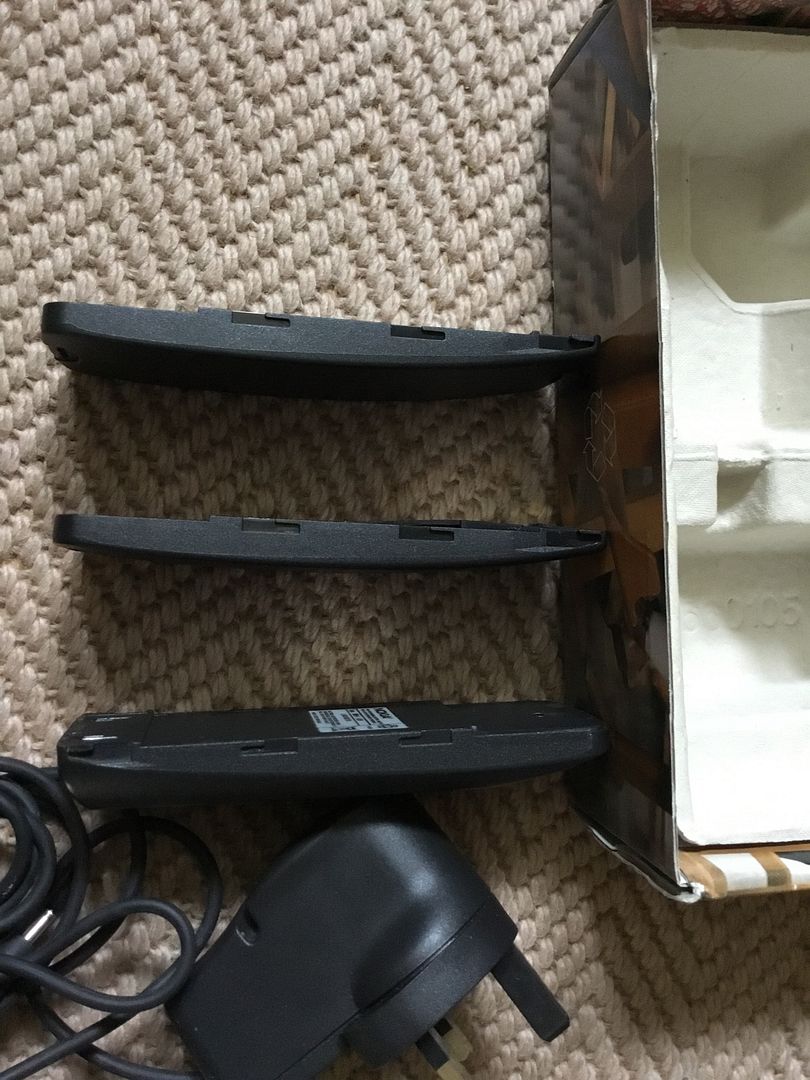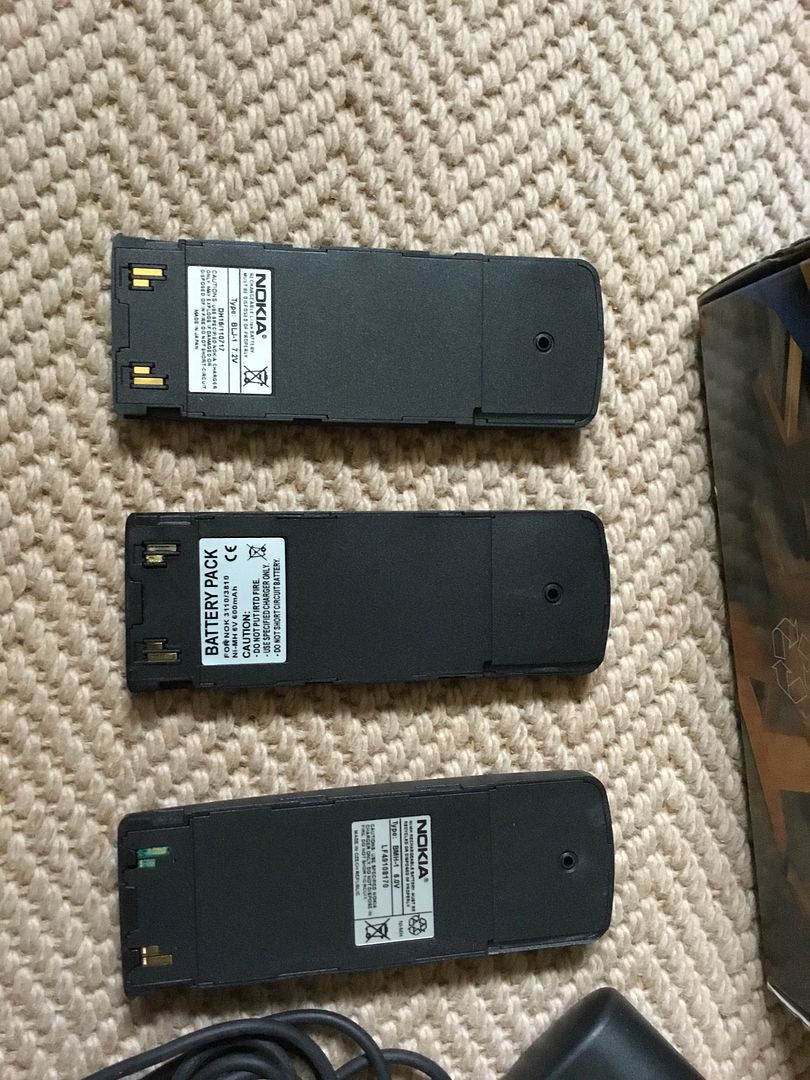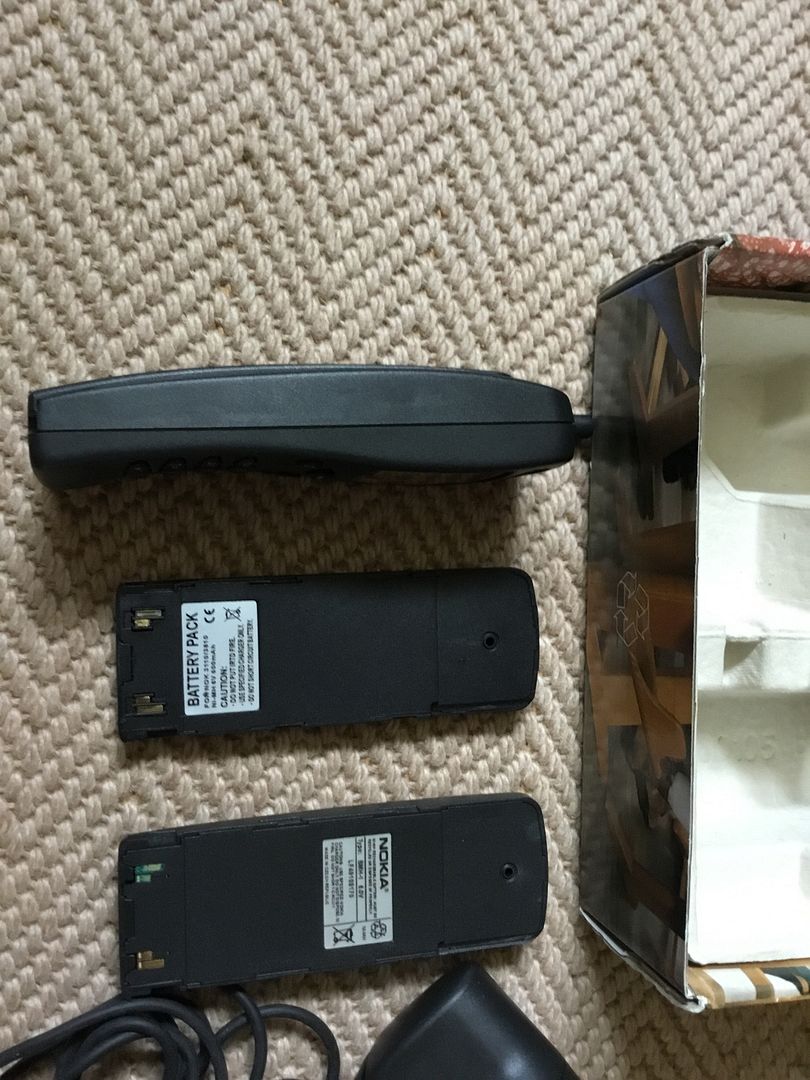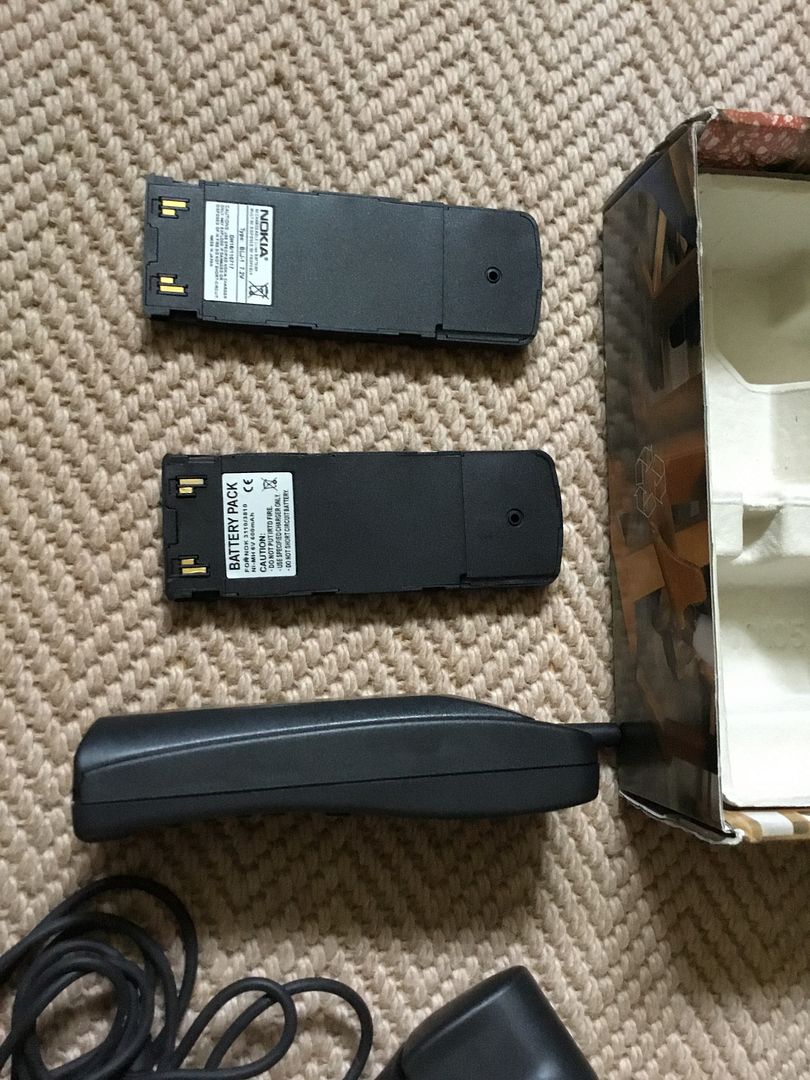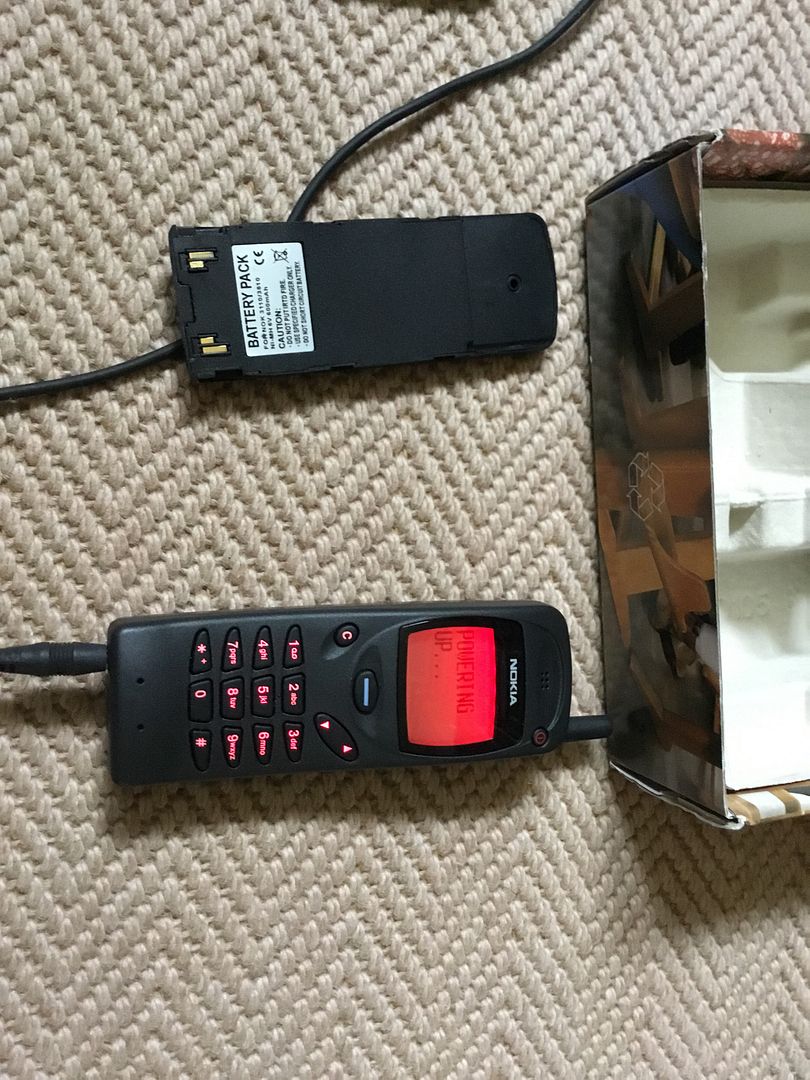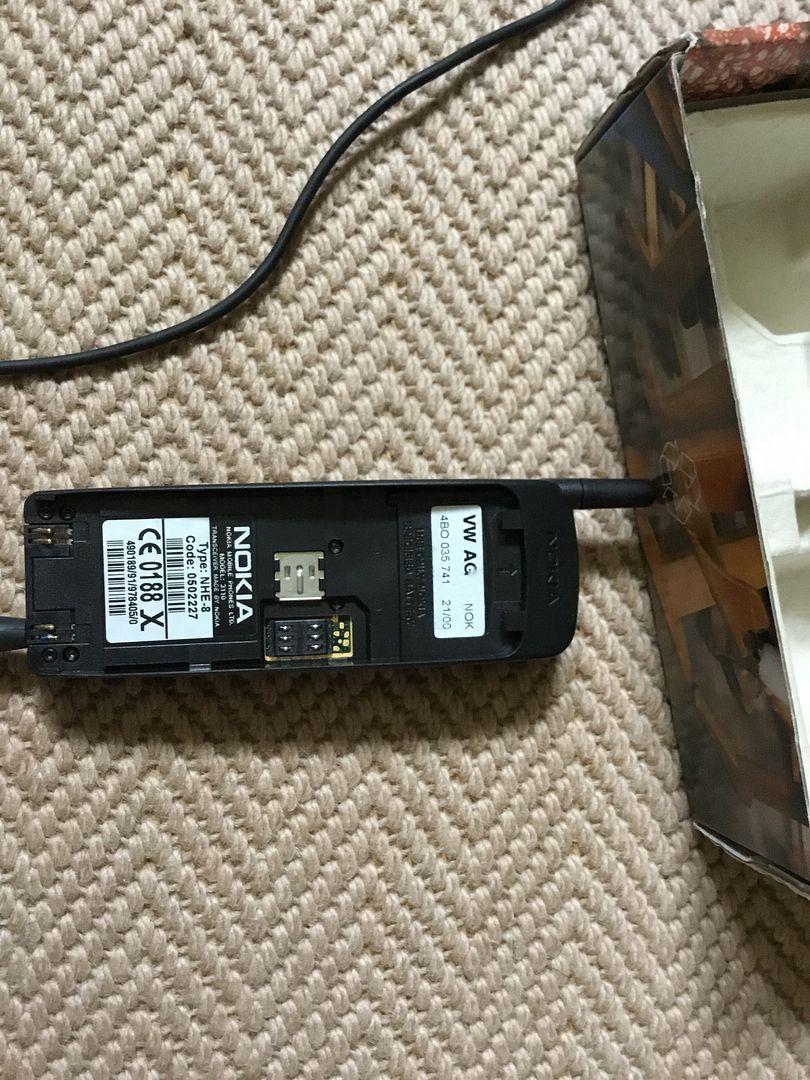 Things not quite as rosy as I thought though.
One of the slim batteries is aftermarket. I've noticed it is bulging - you can see this in the second photo. Not a good sign for a battery.
The thick battery looks to have a slightly oxidized terminal (again, you can see this in the photos). There's a very slight look of some form of liquid marking around that terminal. Again, not great news, but that's a battery you're unlikely to want.
The Nokia slim battery appears fine. However it won't take a charge. Plug it into the mains, leave it for an hour, unplug it and the phone powers off immediately. Same for the thick Nokia battery (the aftermarket battery doesn't even pretend to charge).
I'm not sure from memory whether these phones will work in the handset if you have a basically dead battery attached to them. I vaguely remember ours firing up and them off again when the ignition came on, but that could be after the local dealer dealer decided to disconnect the phone charger in case it was overloading the battery. Hmm.
Anyway, there it is. In light of the battery issues I'll reduce to £30 for the lot.