So...
It turns out that if you have a Calcium battery that won't take charge and isn't all that old, it can be brought back from the dead!
My late FIL owned three cars. All three have sat languishing for 5 months.
I had cause to move his big old Patrol last week and it had a flat battery (hardly surprising!). It wasn't just flat though, it had pretty much 0 volts!
Anyway, I jumped it and moved it where I needed to, let it run for about 45 minutes, then chucked the charger on it.
It wouldn't take charge...
Hmm... Smart chargers don't like 0 volts either, so I chucked my old not so smart charger on it... It mustn't have been dumb enough. Still flat.
I knew the battery wasn't too old, and I wasn't willing to accept it was stuffed. It was a Calcium battery, so I did a little googling and found that Calcium batteries can sulphate a little as they discharge and when they go completely flat they can be difficult to bring back to life.
So connect it up to my half dead old S8 battery with jumper leads to provide a 12V constant feed, then chuck the smart charger on top of that and it begins the charge cycle. I leave it there for two hours, then disconnect the jumper leads from the base load battery. The charger continues on charge, so I immediately put it on to a rejuvenation charge to aid the desulphation and leave it for about a day and a half (rejuvenation cycle takes 24 hours, then automatically goes through the charge cycle).
When I come back at the end, all the lights were green and the charger says it's fully charged.
The batteries in the other two cars are much the same, and also Calcium batteries, so I do a little test on the recharged one by making it the base load of the jumper cable part of charging the other two.
It did that well enough, so I chucked it back in the Patrol and it started it great!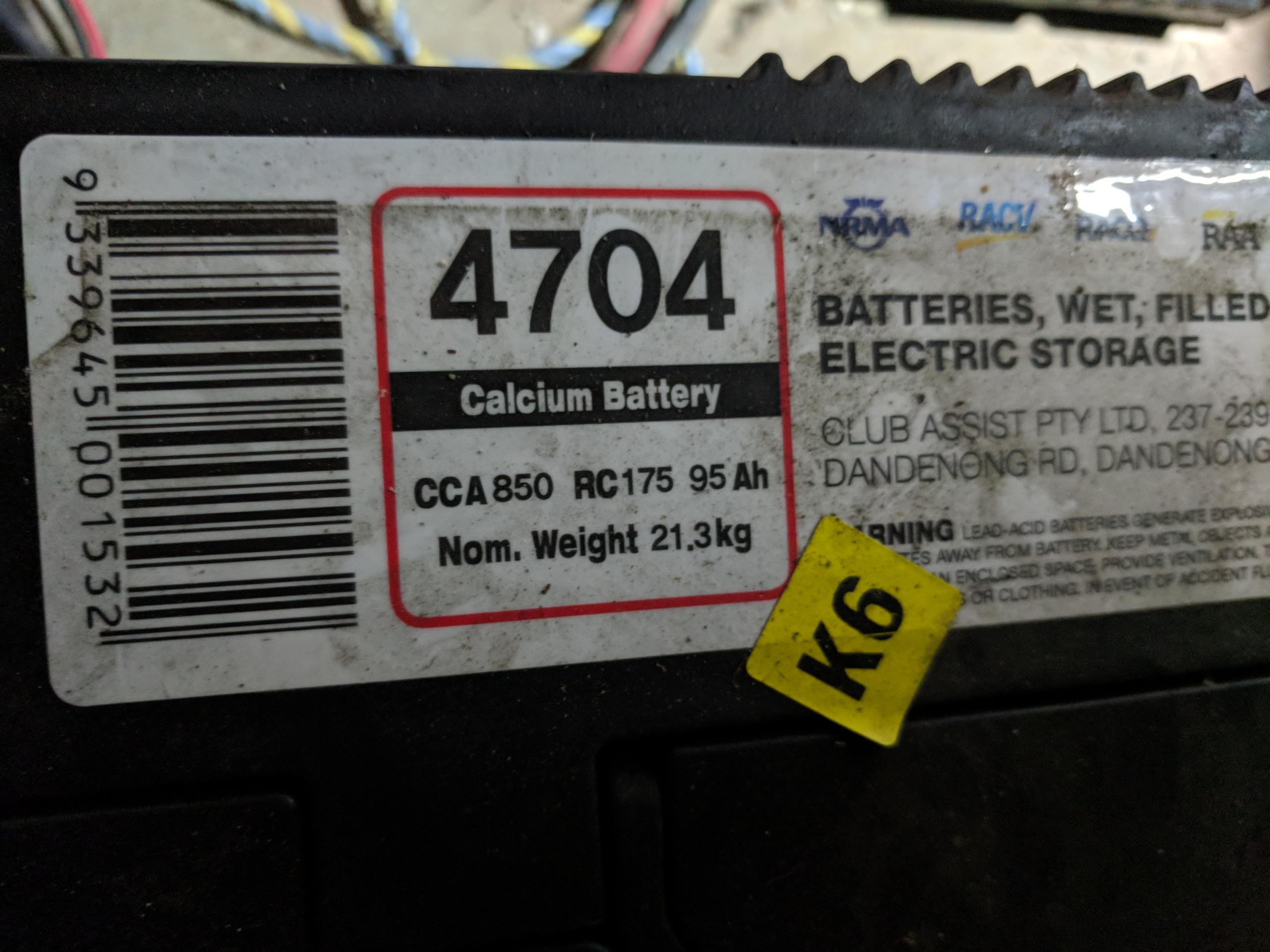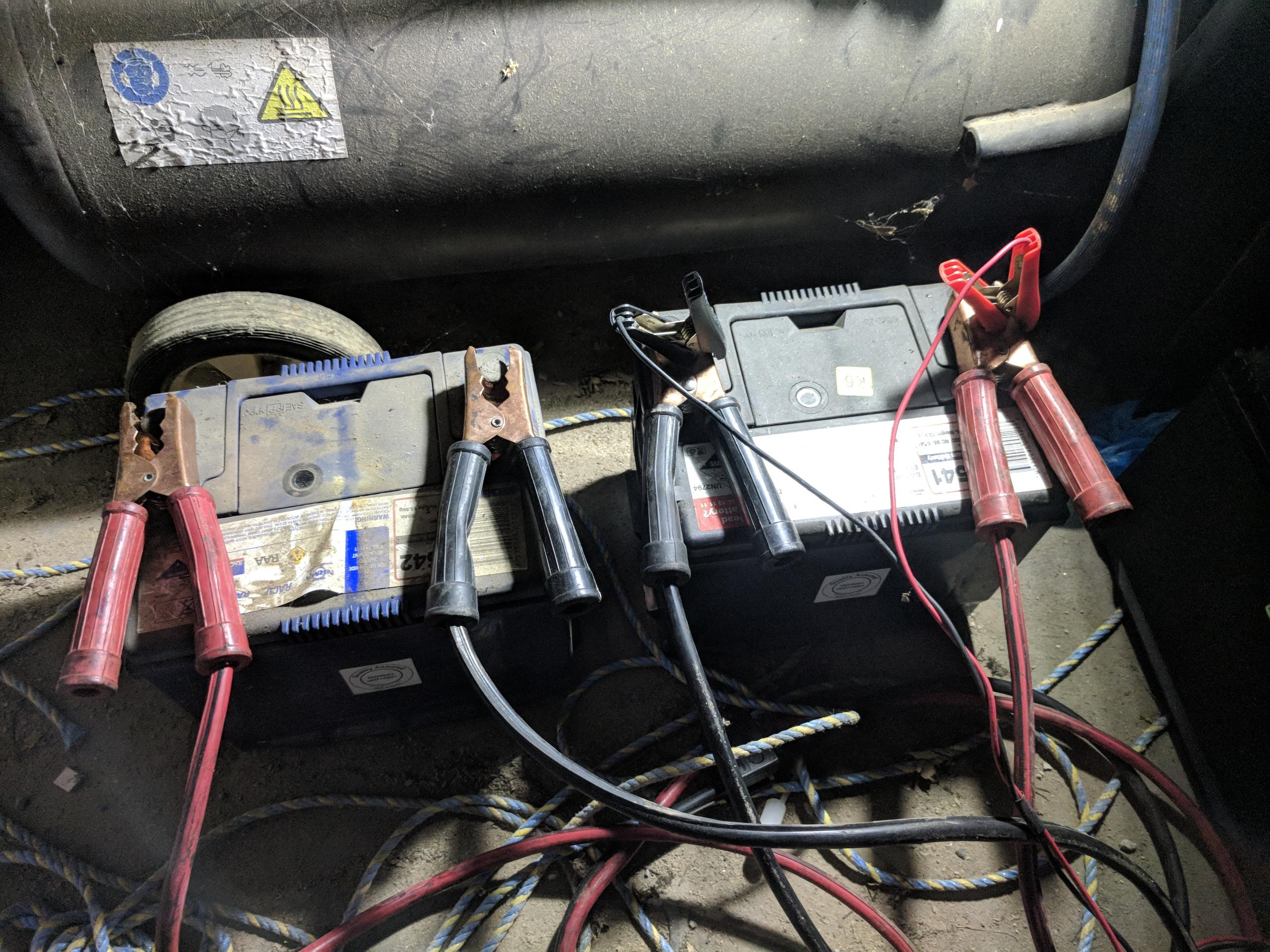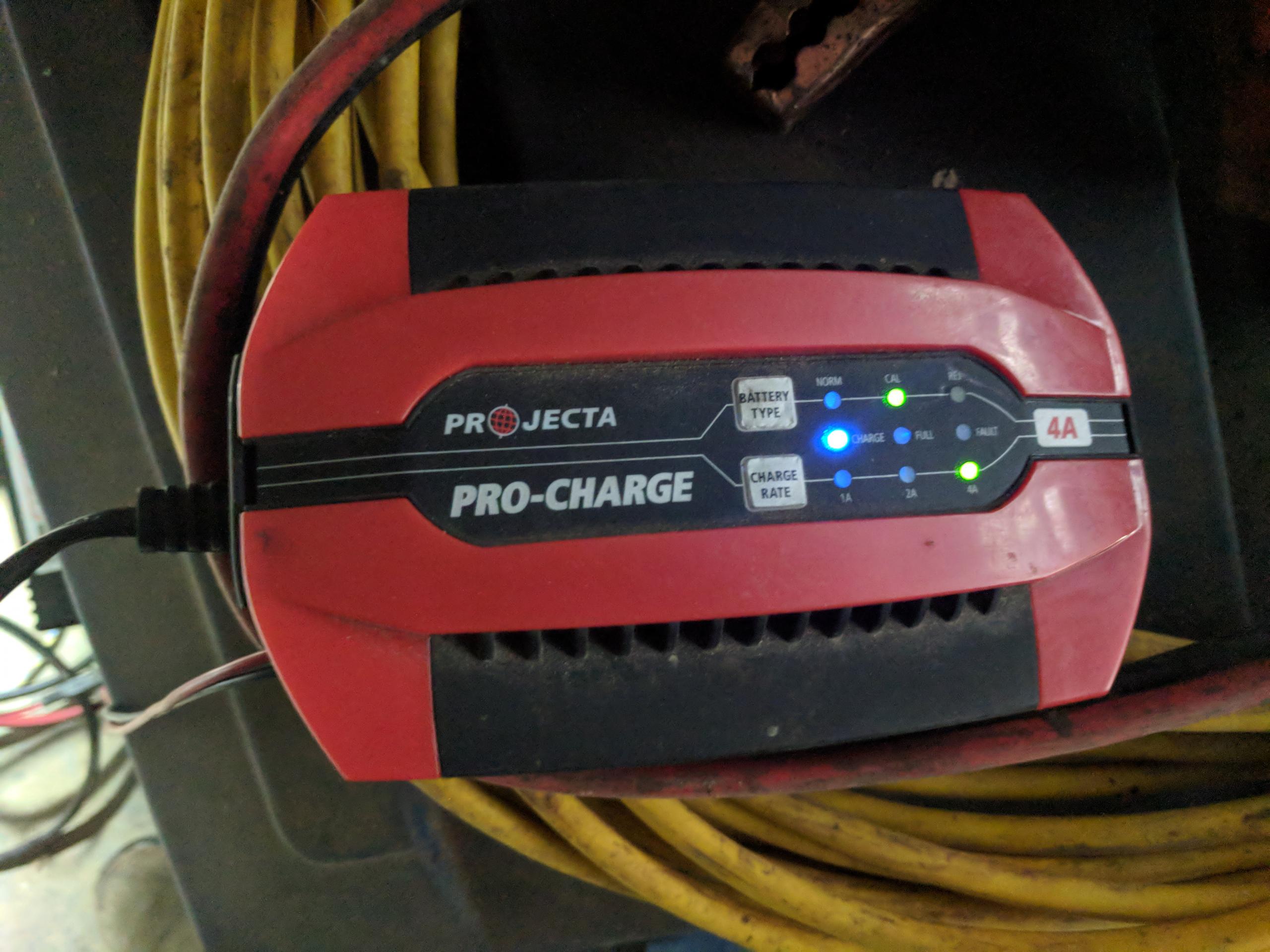 __________________
Cheers
Marty
____________________
Current:
2001 Audi S8
- Brilliant Black with Black interior, C5 RS6 rims (whenever I actually put them on...), Solar Sunroof, Tinted side and rear glass, RNS-D, Grom, Bose, clunky old phone in arm rest!
2002 Audi S8 - Project
Replacement head coming
arrived
thanks to MJ
Silver with Black interior. All features as the '01, with the 'S' mode auto shifter. Dodgey rear tint (need to find a way to get rid of that).
Family:
2009 Volvo XC90 V8 R Design
- has a louder more obnoxious exhaust than the S8, sounds great! Love this thing - Q7 was double the price, and certainly not double the car!
Sold:
1997 Audi A4
- Hamilton's Club Sport, Achat Grey (will miss the old girl)