Quote:
Originally Posted by
HPsauce

Then we discussed probable mileage which brought it down even further.
Isn't it remarkable that in an industry that is supposedly 'regulated', every company seems to operate using their own set of standards and options.
I posted it elsewhere, but I have the D2 insured with a 10,000 mile yearly limit. When I had it off the road for almost a year, and then renewed the policy, with a reduced limit of 2,000 miles, I was told that it didn't make any change to the quote. Despite this, I can't find another company that can even match their quotes.
I sometimes think they just sit there with the 'insurance' equivalent of these: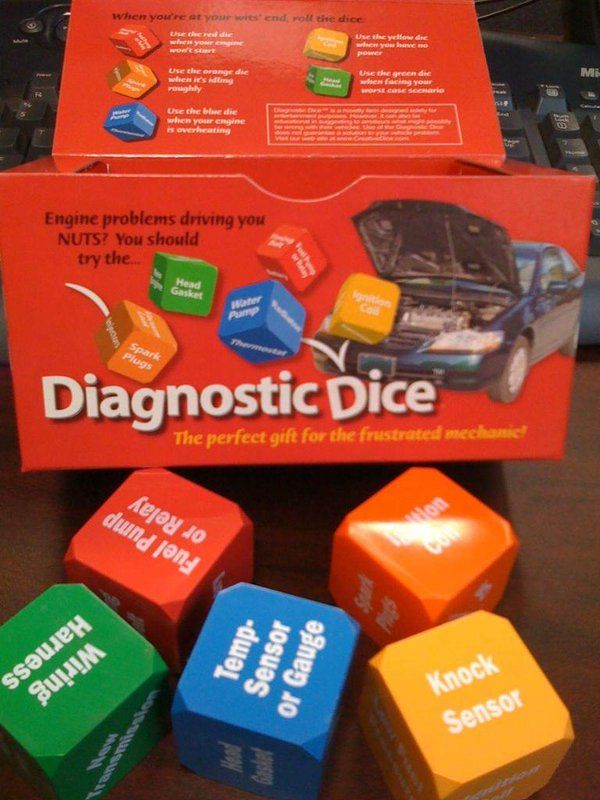 __________________
2001 A8 D2 FL 3.7 Q
- LPG Conversion, Engine: AKC, Gearbox:FBB, Colour:LY5X Aqua Blue pearl effect, Interior:WJ light beige/dark beige valcona leather with burr walnut inserts
My DIY jobs
-
Replaced alarm horn
,
Replaced Coolant Temp sensor
,
Updated RNS-D firmware
,
Installed Reversing Camera and Digital TV
,
Dashcam Installation
,
Retrofitted Rear Blinds
,
Auto-Dimming Rear View Mirror
,
Chrome Boot Struts
Sold!
2008 S8 D3 5.2 V10
- Engine: BSM, Gearbox:KLW, Colour:LY7F Suzuka Grey Pearl Effect, Interior:Black/Black with Silver/Black valcona leather with carbon atlas inserts, Bang & Olufsen, Heated windscreen, Soft-close doors, TV, DAB, AMI, Quad Zone, Auto Boot, Auto dim Mirrors, Keyless entry, PDC with rearview camera, AFS II Headlights
My DIY jobs
-
Fan Jet Windscreen Washers
,
Retrofitted Electric Side Blinds